EFS was founded on the belief that in order for any organization to grow and prosper, the processes driving the business must be simple to understand and easy to reproduce. In other words, one of the main goals of every business should be to increase the efficiency of their activity. So rather than just make it a motto, we made it the foundation of our business. We are Efficiency Focused.

OPC UA Foundation Member
Industrial Automation
The OPC Foundation is dedicated to ensuring interoperability in automation by creating and maintaining open specifications that standardize the communication of acquired process data, alarm and event records, historical data, and batch data to multi-vendor enterprise systems and between production devices. Production devices include sensors, instruments, PLCs, RTUs, DCSs, HMIs, historians, trending subsystems, alarm subsystems, and more as used in the process industry, manufacturing, and in acquiring and transporting oil, gas, & minerals.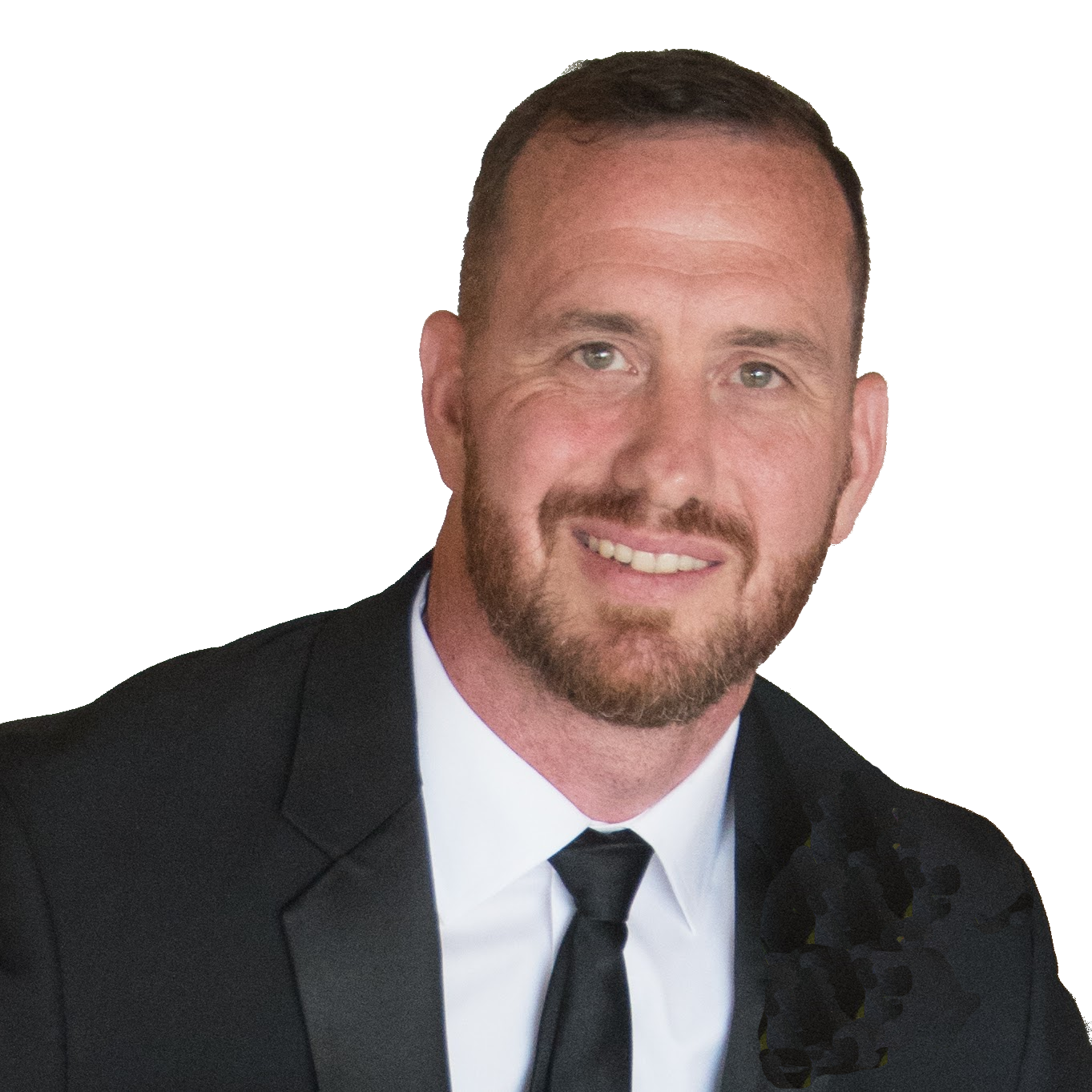 CHUCK IS A VISIONARY IT THOUGHT LEADER WITH EXTENSIVE EXPERTISE IN PLANNING, DEVELOPING AND IMPLEMENTING CUTTING-EDGE SOLUTIONS TO ACCELERATE THE STRATEGIC PLANS OF ORGANIZATIONS AIMED AT MODERNIZATION.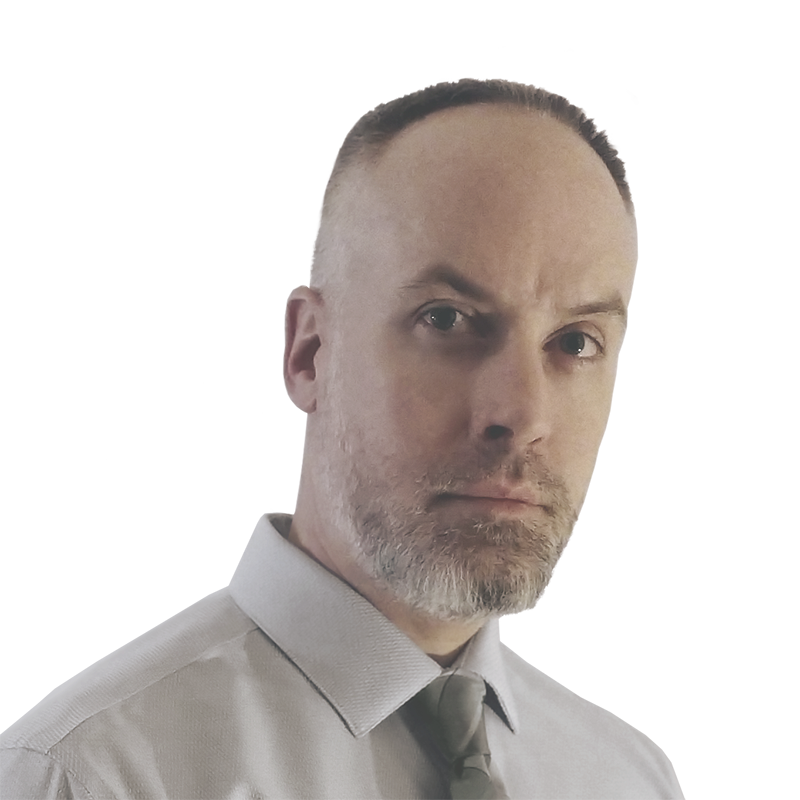 Don Elliston
Design & Development
having an Electronics and Applications Development career that spans over two decades, including service in both the United States Marine Corps and Air force, Don brings an advanced wealth of knowledge and experience not readily found ELSEWHERE in the market.