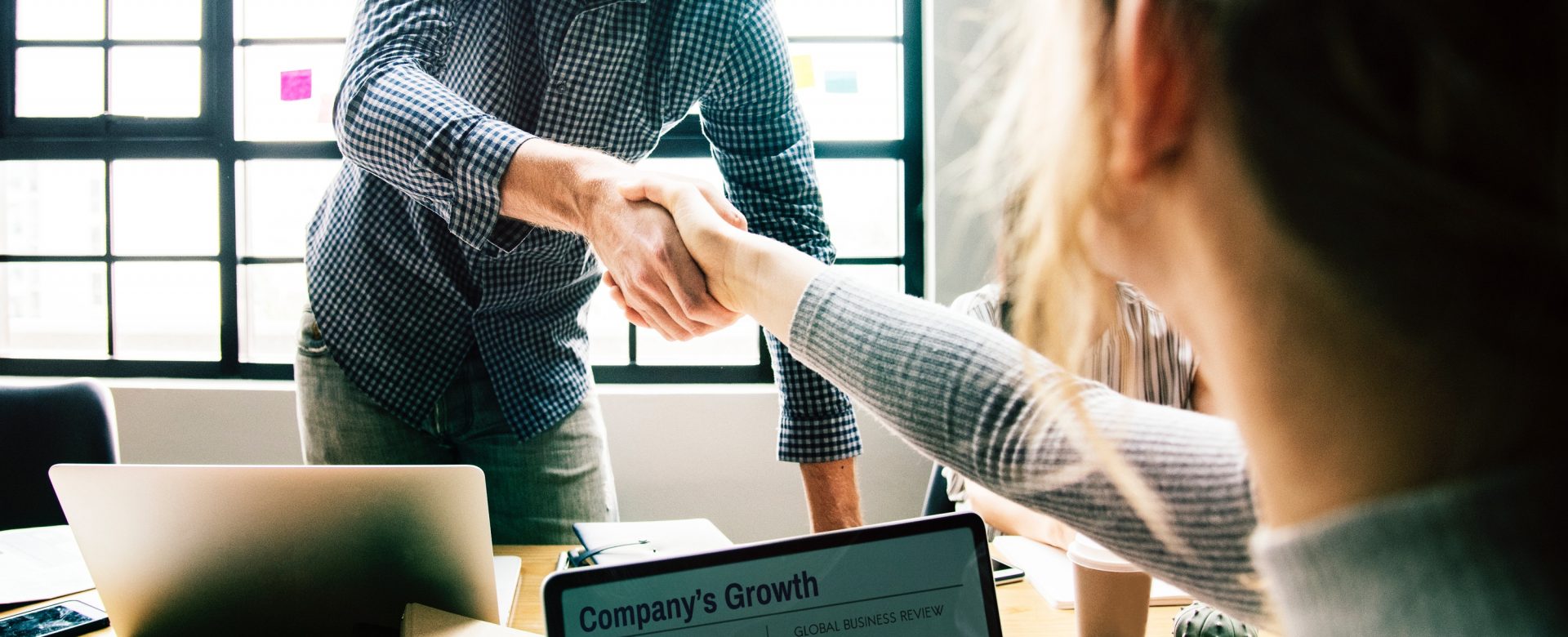 EFS offers practical business and IT consulting. Utilizing commonly adopted technologies, we work with you to re-mold your business processes focusing on automation, integration, and communication. We specialize in this streamlining approach and offer our customers software, services, and products that control costs and enhance productivity.
Processes are more than the sum of their parts, and making simple hardware suggestions or software recommendations are not sufficient to move the needle. EFS has developed and adapted a specialized consultation service through years of experience that enables us to not only address current technology needs but anticipate future developments and complications as well. Through our customer-centric approach, we ensure the businesses we work with are positioned correctly to capitalize on the opportunities available to them.
Software is the ultimate driver of modern business acceleration. That's why selection is one of the most important decisions you will make in driving your business's success. EFS understands the gravity of the selection process, and we bring decades of experience implementing a wide array of productivity enhancing software solutions. 

CRM
Customer Relationship Management software allows your workforce to keep a solid connection with your customer. When these systems are running smoothly, they are the glue that bind your customers to your product.

ERP
Enterprise Relationship Planning allows your business to take a holistic view of your operation. Keeping procurement, storage, sales, and fulfillment in balance can be a juggling act. EFS is here to guide you towards the correct software to keep everything in the air, even if you're juggling chiansaws.

WMS
Warehouse Management Systems are often the root of business bottlenecks. The more efficiently your business is able to receive, index, store, and ultimately ship product, the faster you are able to grow. EFS got it's start in the warehouse, so we know a thing or two about making a warehouse hum.
Where should we locate our servers? It's a universal question among our clients. The answer is simple… It depends. Each client is unique, and each process has requirements that must be met by the supporting infrastructure. EFS has deep experience collecting the parameters that must be met and tailoring a hardware solution based on the specifications. 

Cloud
Infrastructure As A Service is a very attractive option when choosing where to host internal applications. AWS, Azure, and Google Cloud are a convenient way to avoid capitol investment into hardware.

On Premises
Lets face it, there are certain situations where you will need to have local hardware in place to support specific applications. Warehouse Automation, Inventory Management, and Order Processing are all good candidates for bringing hardware in-house.

Colocation
Having data, services, and applications distributed optimally across Cloud and On Premises is our primary objective. EFS aims for this perfect balance with each of our clients, and finding it is highly dependent on the customers current business processes and future plans.